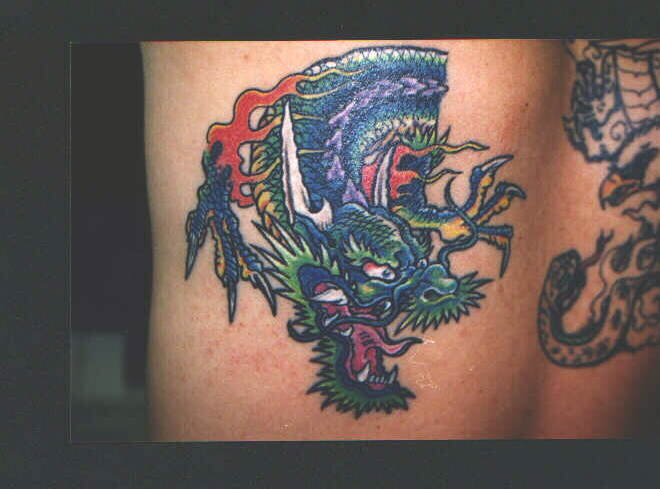 Welcome to Detail & Color Tattoo





APPOINTMENTS & WALK-INS WELCOME
207-858-0903

TATTOOS & BODY PIERCING
Come down and see our studio, We have Thousands of designs to choose from. If you have a picture of your own we can do it.
JUST REMEMBER....... "ARTWORK" ......
Don't get something that isnt
going to look GREAT later on!


DETAIL & COLOR TATTOO, SKOWHEGAN MAINE
207-858-0903
OPEN MON-SAT 12 Noon - 6PM / Closed Sunday
PROFFESIONAL WORK & REASONABLE RATES
We believe in keeping Everyone Happy. The work speaks for itself, and the rates are very Reasonable. Lower prices Everyday/Year round. That keeps us busy and you with great Tattoos. Once you come to Detail & Color Tattoo, you wont want to go anywhere else !! Most of the people that come here say that they wont go anywhere else. Those who do go somewhere else eventually come back and say they regret that they did. Get the job done right the first time.....
See something you like, or want help designing your own, give Detail & Color a call!

We can design one for you, just ask.

IMAGINATION IS THE LIMIT!!!
DRIVING DIRECTIONS



DETAIL & COLOR TATTOO SKOWHEGAN MAINE

29 WATER STREET Floor 2(ON THE ROTARY) (Downtown)
Exit 36/Fairfield I-95, take route 201 to Skowhegan
ACROSS THE BRIDGE FROM THE FIRESTATION 1ST ON RIGHT...... ACROSS FROM BLOOMFIELDS
SPECIALS !!!!!!!!!!!!!!!

Intersted in GREAT DEALS????

All Piercings are $20 each, if you get 2 or more the same day they're $15 each
Jewelry Specials everyday, $5. each /3 for $10./ 8 for $20.

Have Questions?
Simply e-mail your address for free information.
Tattooyouu@aol.com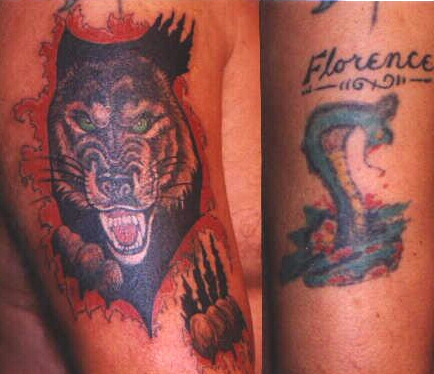 COVER-UPS / BEFORE & AFTER
DONT LIKE A TATTOO YOU CURRENTLY HAVE?
We do COVER UPS all the time. Make your old one into one that you'll be proud of for years to come.
tattooyouu@aol.com